Your Reviews About the World
MyWorldReviews.com
Let the world know what you think
Princess Pastries
Prague, Prague, Czech Republic
Jiriho Z Podebrad Subway Stop
Prague, Prague, Czech Republic
View Map
Overall Experience:
7 / 10
Date Visited:
Wednesday, March 12, 2008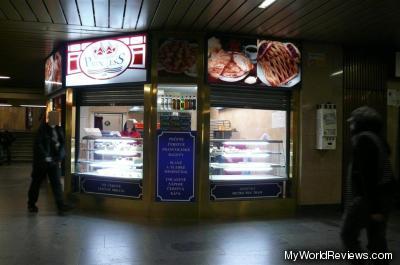 Inside the "Jiriho Z Podebrad" subway stop in Prague, we discovered this great little pastry shop. The ladies there didn't speak a word of English, although some of the pastries were labeled in English (as well as Czech). The pastries were delicious, and the prices were also very good.
Apple Strudel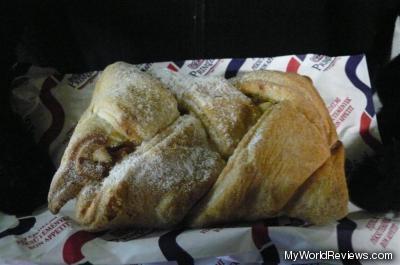 Apple Strudel
This was a delicious apple strudel. It was quite a good size for a dessert, and at only 18 Kc, what a deal!
review contents
Apple Strudel
related reviews
More reviews in Prague, Prague
Been here? Want to write your own review of this restaurant?