Your Reviews About the World
MyWorldReviews.com
Let the world know what you think
Old Town San Diego
San Diego, California, United States
Old Town San Diego
San Diego, California, United States
View Map
Overall Experience:
6 / 10
Date Visited:
Wednesday, May 7, 2008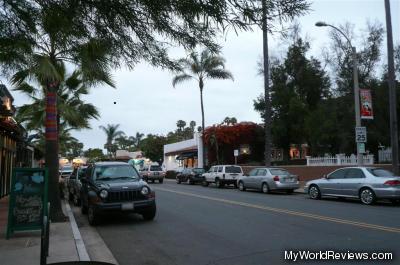 Old Town San Diego is a touristy area with lots of craft stores and Mexican restaurants. There are also lots of snack/ice cream stores, and restaurants of all kinds. Old Town is usually a very busy area, with lots of tourists.
Parking
There is street parking available for free, but this area is usually quite busy, so you may not be able to find any. There is often $5 parking available in lots.
review contents
Parking
related reviews
More reviews in San Diego, CA
Been here? Want to write your own review of this attraction?