Your Reviews About the World
MyWorldReviews.com
Let the world know what you think
Museum of the Moving Image
Long Island City, New York, United States
36-01 35th Avenue
Long Island City, New York, United States
11106
(718) 784-0077
www.movingimage.us
View Map
Overall Experience:
6 / 10
Date Visited:
Sunday, October 9, 2011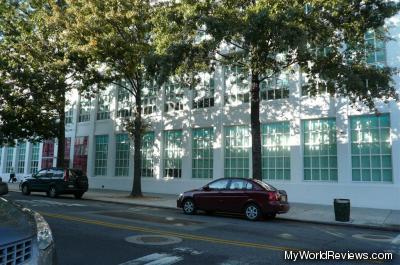 Museum of the Moving Image
The Museum of the Moving Image is located in Queens, NY. The museum is 3 floors and contains a variety of exhibits relating to movies. Some of the exhibits showcased historical film artifacts and equipment. Another exhibit explained some of the technical aspects of how movies are made using interactive exhibits that were fun for children. There were other interactive sections that covered topics such as film editing, sound effects, and even an exhibit showing how live sports events are 'edited' (very neat!). When we visited there was a rotating exhibit on Jim Henson. There were several of Jim Henson's original drawings, storyboards, and movie clips on display, as well as some of the famous muppet characters.
Visiting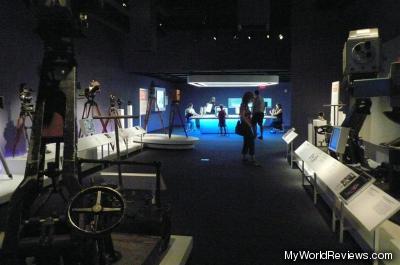 Inside the Museum of the Moving Image
There is some street parking and parking lots available in the area, but the easiest way to get there is by subway. The N,Q,E,M, and R trains all stop nearby. We spent about 90 minutes at the museum. Most of our time was spent at the Jim Henson exhibit. We just glanced by the rest of the museum. There are also film screenings that are free with admission and vary from day to day. Entrance was $12 for adults.
review contents
Visiting
related reviews
More reviews in Long Island City, NY
Been here? Want to write your own review of this attraction?