Your Reviews About the World
MyWorldReviews.com
Let the world know what you think
American Museum of Natural History
New York, New York, United States
79th Street & Central Park West
New York, New York, United States
10024-5192
2120769-5100
amnh.org
View Map
Overall Experience:
6 / 10
Date Visited:
Monday, May 25, 2009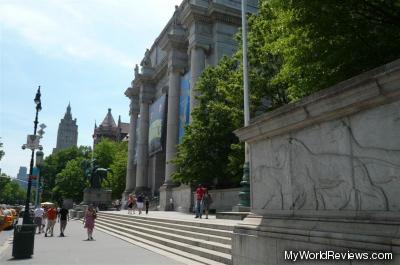 Natural History Museum
The American Museum of Natural History is New York City's natural history museum. They have all the typical areas that one would expect at a natural history museum - an area on space and the planets, a large number of stuffed animals, geology and rocks, dinosaurs, underwater life, and sections on world cultures.
Cost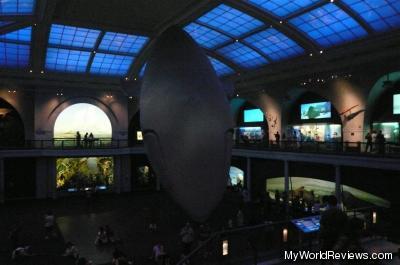 Marine Life Exhiit
The museum has a $15 basic entrance fee that does not include entrance to any special exhibits of imax shows.
The entrance fee is a suggested donation - if you want to pay less than the suggested amount, you can go to one of the customer service desks to buy discounted tickets.
Getting There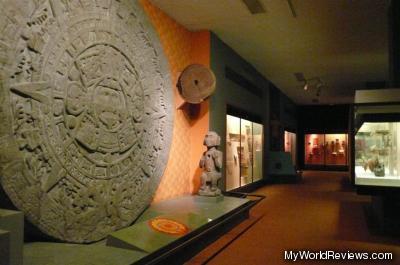 A Mayan Stone Replica
The museum is located right along Central Park West at 79th street - the B and C subway lines will take you right there.
Estimated Visiting Time
The museum is quite large and has more than you can see here in one day. The museum has a few interactive exhibits, but you might find yourself getting bored of all the information after a few hours.
review contents
Cost
Getting There
Estimated Visiting Time
related reviews
More reviews in New York, NY
Been here? Want to write your own review of this attraction?